translation
Grow your potential by connecting with the world
Translating emotions can get lost in translation
Your tone of voice can easily disappear in a translation. With our expert human precision, our translators ensure an accurate translation while preserving all the emotions of your brand.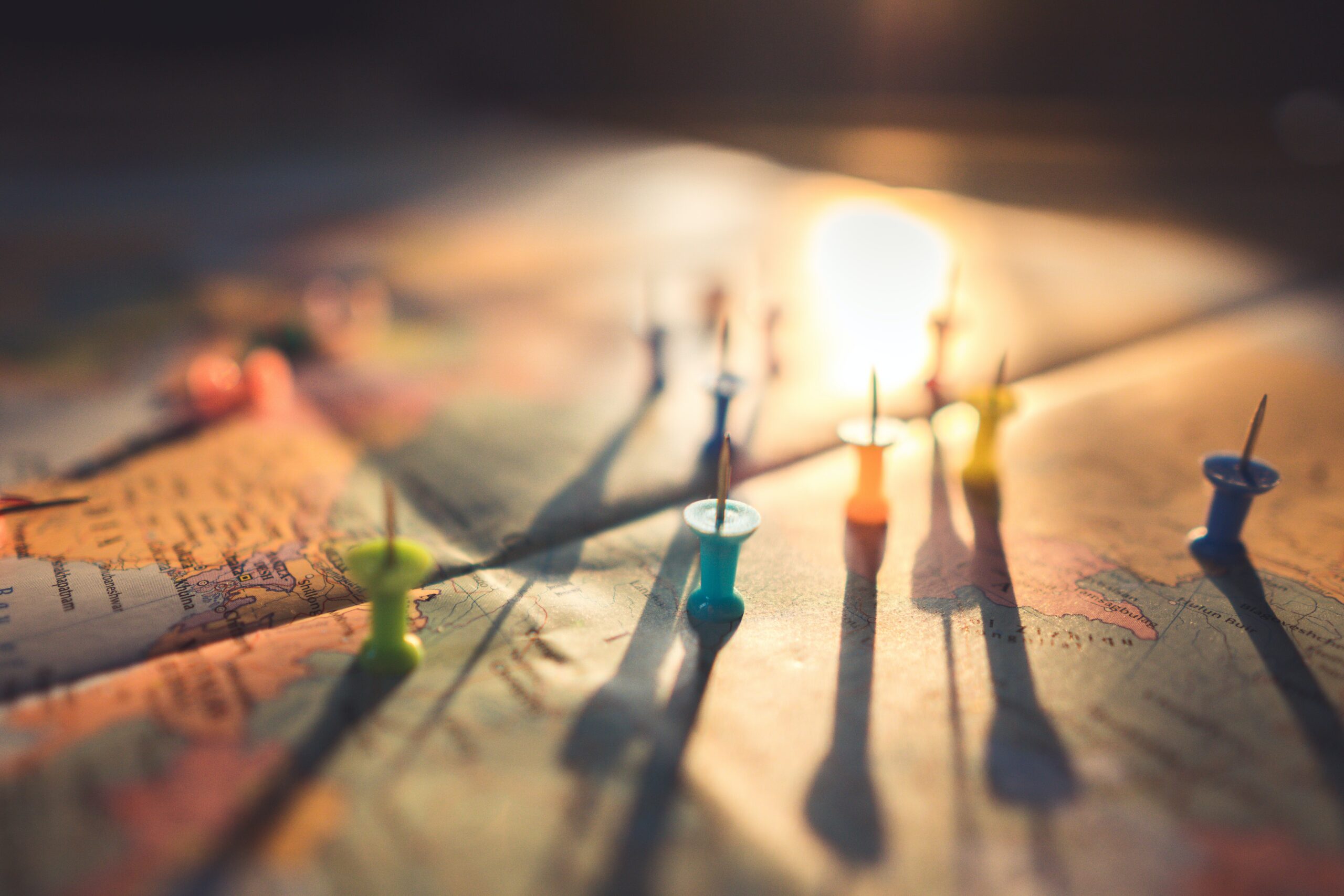 There are more than 40,000 international business
If your business delivers a product or service internationally, being able to connect to a customer in their native language scores you a few points. 
Our translation services
We offer translation from Dutch to English and vice versa. Dutch and English are the languages ​​we live and love. We translate your projects to an exceptional standard, whether it is 1 page or 100. With us you do not get translations that are technically correct, but expert, nuanced translation.
Expert translators
With a team of native speakers of Dutch, we have the ability to translate your data without any difficulty.
Unparalleled Accuracy
A major difference between tools and human-trained translators is that the human translator is trained by a professional who has the expertise to capture the grammar, style, and tone that are unique to the language. This is usually lost in online translations.
Competitive prices
You can't pay workers to the same standards everywhere in the world. Being a not-so-famous place in the world makes us the right partner for all your translations. We are able to keep prices low and quality high.
Translation that suits your global audience
Copywriting
You only have a few seconds to grab the reader's attention before they are gone for good. Copywriting does just that for you. Many companies fail because they are provoked by clickbait, fake news and unclean nonsense.
SEO
The right text attracts the interest of your customers, but the right words are how you attract your customers.