transcription
AI is taking over and we want to make sure they take over the right words
Why transcribe audio yourself when it's literally what we do?
Transcribing audio can be a time-consuming task. Time could be something you don't have. We, however have time to spend on transcribing your audio or video files. 
D-d-d-did you say something?
Transcription is made up of rules and guidelines and following them is of utmost importance to us. This is why you'll get your audio or video files transcribed with the highest accuracy.
Transcribe Monkey takes the audio you don't have time to transcribe and sends it to our expert transcriber. Depending on the size of your project we deliver your data no longer than one week after the paid inquiry. Not only does this enable you to quickly put that data to use, you've also done more for your business by saving time on transcribing audio.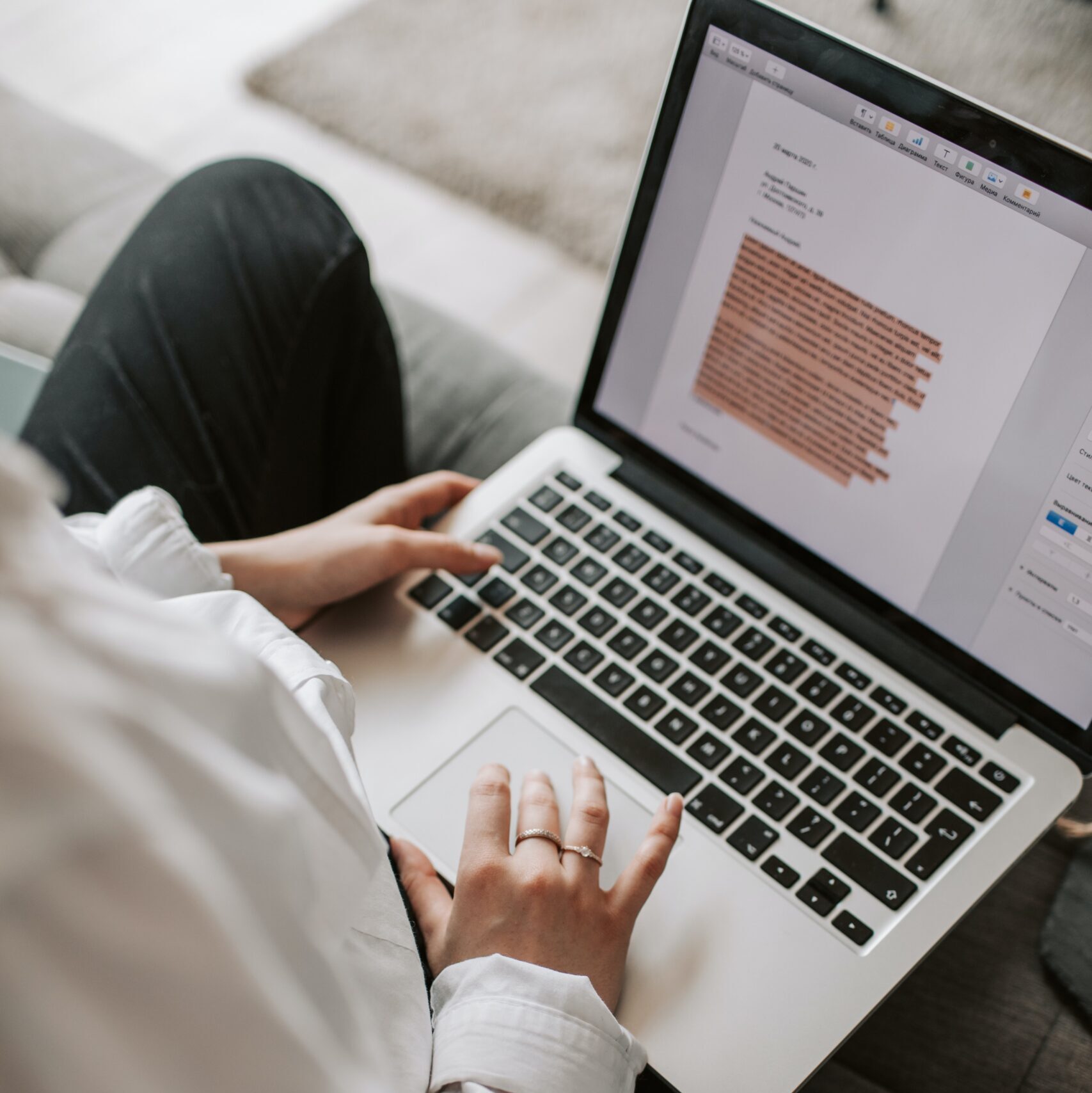 Fast delivery
Our goal is to minimize our clients' waiting time to the shortest as possible. We believe our workers are capable of creating a workflow that benefits you and us to create the maximum harmony between us. 
Competitive pricing
Being a Suriname based marketing agency, we are able to offer prices that are lower than the rates of the Netherlands. Being native Dutch speakers and proficient in English, we make the perfect partner for your writing services. 
Expert Transcribers
Our transcribers are all native in Dutch and proficient in English. Any transcriber we take on board goes through a screening process, which includes a test only applicants with a high transcribing accuracy can pass. 
Copywriting
You only have a few seconds to grab the reader's attention before they are gone for good. Copywriting does just that for you. Many companies fail because they are provoked by clickbait, fake news and unclean nonsense.
SEO
Simply implementing keywords in your website is an outdated tactic for optimizing your google search rank. If copywriting brings in leads, search engine optimization is how they find you faster. Our SEO-strategist implements a six step process in getting your website to rank #1 on Google and other search engines.