Blog
Gain more knowledge on how your website copy can bring in more leads
SEO copywriting is a difficult and time consuming job. There are some factors to consider before deciding whether outsourcing or doing it yourself is better.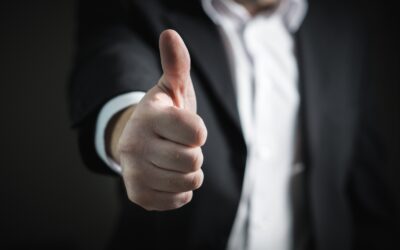 Small business, big business. Ultimately we all want our business to be found. This can take you months to research but this blog will help you get started.
The use of copywriting is very common for businesses now. You're not in the competition if you're not applying copy rules to your website content. Learn more about how you can get in on it.